Search
e.g. Style, Color or Size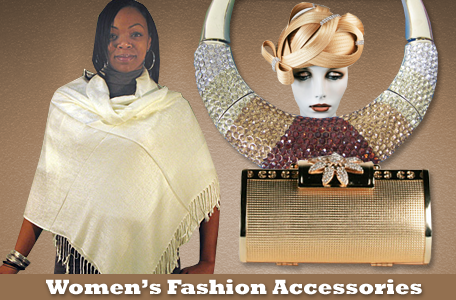 RETURN POLICY
MEW Styles is totally committed to customer satisfaction.
Carefully review your shipping and billing information for accuracy before submitting your order. Once an order has been placed, it cannot be changed or cancelled.
IMPORTANT NOTICE CONCERNING REFUNDS: As soon as you return your item to us and it's received into our system, we will expeditiously send a refund request to your bank and or credit card. It may take 5-10 business days to process and post refunds to your account.
GENERAL RETURN POLICY:
Most items qualify for free exchange or replacement within 10 days from the date your order ships. The item must be in its original condition, unused and in its original packaging. If we do not receive your return in its original condition, a service charge of $25.00 will be deducted from your refund. Returns other than for exchange or replacement will be assessed a restocking fee of $25.00 which will be deducted from your refund. We do not refund any shipping charges. This policy applies for domestic and international orders.
We do not accept returns or exchanges for any products after 10 days from the date your order ships, If you would like assistance in returning an item, please contact our customer service department at 1-201-333-8810 (Monday-Friday ) or email us at contact@mostexcellentwawylifecenter.com. We will be happy to walk you through the return process.
Clearance items are not eligible for return or exchanges